5 Common Phishing Scams and How to Prevent Them (Part 2)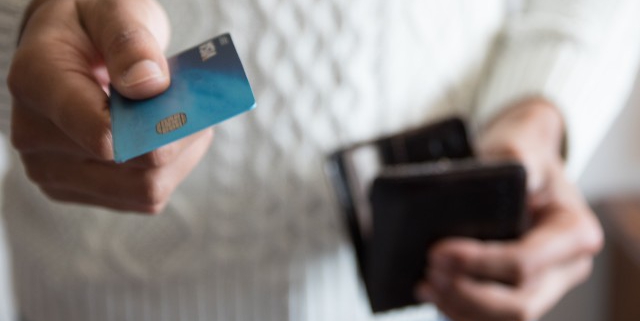 In Common Phishing Scams and How to Prevent Them (Part 1), I talked about email scams and vishing scams. For this post, I will still discussing the different types of phishing scams. Think of phishing as a con game. The only difference is that the playing field is the entire Internet. You see, scammers and phishers are tech-savvy so they will use jargon and unfamiliar terms in order to trick people. They send spam emails and here you are thinking of spam as food.
They try to con people, thinking that they would be trusting enough to share personal details like bank accounts, credit card number, and etc. The email messages mimic real companies, and these scammers pretend they that for these companies to ask for your login details. Here are other scams you should know about:
Tech support calls pretend they are from a security company. Scammers fabricate stories and come up with lies that they found a virus on your computer. They give you a solution to fix the "problem." Through installing a remote desktop access, scammers will get into your computer and install the real problem. Plus, they will ask for a fee to "fix" your computer.
What to do with tech support scams?
Never install anything that gives a total stranger direct access.  Do give anyone remote access to your computer.
If someone is claiming to be from a security or telecommunications company, tell them that you will the call the company yourself in any event that you need help.
Pop-ups are annoying in general. You see them everywhere when you are browsing the internet. Typically, these will be in a form of an ad that will entice you to click.
Some are even troublesome to a point that it is very difficult to find the close button. These pop-ups will trick you by displaying an error message and that your computer is allegedly infected with a virus.
What to do with pop-up scams?
Do not believe everything you read online. Most of all, do not click any pop-up. It's there to scare you! If you really want to check your computer for any malware, open your antivirus software and scan your computer.
Fake search results scams
Lastly, beware of fake search results. Usually, these search results do not gain the top spot because of search engine optimization, but because they are paid listings.
Because they are on top of a search results page, people think they are the real deal. However, they just got to the top because they paid for their spot.  They provide solutions to everyday problems. Sadly, when you click, you will get more problems instead of solutions.
What to do with fake search results?
Check the search results page. Usually, the top spot will contain a marker that says AD or advertisement. Do not engage with these websites. Trust the organic search results more!
Visit official websites of businesses and companies. Be sure your browser goes to the verified URL.
Scams come in different forms and shapes. Contact Omnipotech Support Center to know more about cybersecurity. If you want better protection for your business, please get in touch by calling Omnipotech at 281-768-4800!
https://www.omnipotech.com/wp-content/uploads/2020/06/5e4f6982-88c1-476d-9054-5110db672887.jpg
427
640
carmel
https://www.omnipotech.com/wp-content/uploads/2020/04/logo-sized-300x80-2-300x80.png
carmel
2020-06-10 11:24:12
2020-06-10 11:27:36
5 Common Phishing Scams and How to Prevent Them (Part 2)