What Is The Cloud And Why Does It Matter?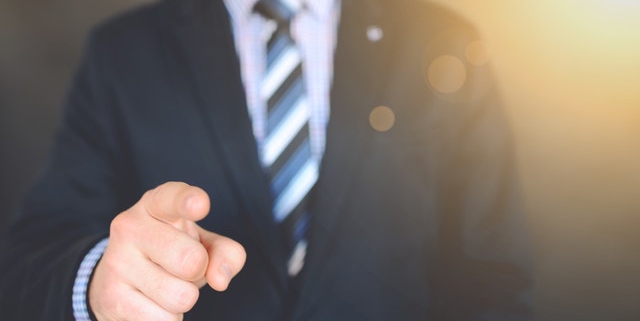 Cloud has become the go-to of businesses for data management. From data storage to processing, the cloud is now an indispensable solution for companies of all sizes. According to the International Data Corporation (IDC), global business investment on public cloud was estimated at $160 billion in 2018. Numbers are still expected to grow by 22 percent in the next 5 years and reach total spending of $277 billion by 2021.
However, the cloud is not a one-trick pony. There are slight variations in its features and the solutions it could offer.
The Types Of Cloud Hosting
Cloud can be hosted by a public or private entity.
A private cloud (also known as enterprise cloud) can be in-house solution or a managed service. The company itself or a private partner will host the cloud and be responsible for the necessary infrastructure.

Public cloud is hosted by a third-party service provider. Apart from the data centers, they will also be responsible in meeting the demands of a company for cloud solutions.

Alternatively, you can opt for a hybrid cloud which combines private and public cloud solutions.
Cloud Delivery Solutions
Third-party providers offer three levels of public cloud solutions:
Infrastructure as a Service (IaaS), as its name implies, can provide your business with the necessary infrastructure for data management. These include storage, networks, and servers.

Platform as a Service (PaaS) provides next-level cloud solutions. Besides infrastructure, it gives businesses the platform to develop a wide range of software.

Software as a Service (SaaS) is the ultimate cloud delivery option. It provides infrastructure and ready-to-use cloud applications over the internet.
Getting the Right Cloud for Your Business
Cloud is not a one-stop shop, but an extensive range of solution. Businesses should focus on choosing the perfect cloud solution based on their needs.
Deciding on a cloud hosting service
Private cloud is great for businesses with existing infrastructure, or are partnered with companies who do. Larger companies who can afford the much-needed hardware are likewise capable of hosting their own cloud.
Unfortunately, a private cloud is a costly endeavor. Most businesses simply can't afford it. Public cloud is a more cost-effective solution. Small to medium-sized businesses can obtain cloud services on-demand without spending on infrastructure.
Of course, you can always benefit from both with a hybridized cloud system. You can use the private cloud to manage some of your data, and a public cloud service to scale your business. In terms of data security, there really isn't much of a difference between the two. Both private and public cloud can protect your data granted that safety precautions are taken.
Choosing the right cloud delivery solution
IaaS offers the most flexibility. It allows access to data centers depending on your company's budget and desire to scale it up or down. You'll have full control of the infrastructure without having to physically maintain it. But you do have to manage data on your own.
PaaS offers the same level of flexibility and scalability as an IaaS cloud. Although it gives the added benefit of letting you create apps for your business. Meanwhile, an SaaS can handle every aspect of your cloud computing needs, minus the customizability of PaaS.
https://www.omnipotech.com/wp-content/uploads/2019/05/adult-agent-banking-684387.jpg
423
640
Ed
https://www.omnipotech.com/wp-content/uploads/2020/04/logo-sized-300x80-2-300x80.png
Ed
2019-05-22 08:33:33
2019-05-22 08:33:33
What Is The Cloud And Why Does It Matter?