What To Look For From A Private Cloud Solution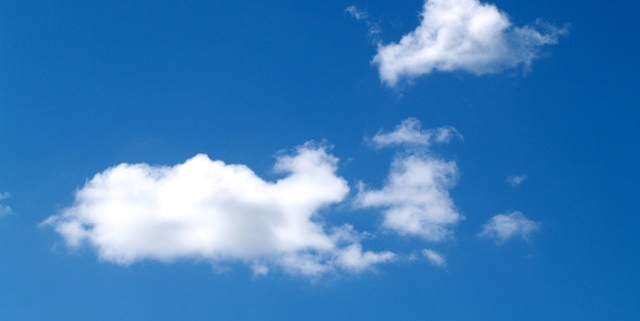 A private cloud can give you the same benefits as public cloud, plus a few extra perks. It offers the same level of flexibility, ease of use, scalability, and fast setup. And yet it also allows better control, security, and management features than a public cloud.
You can't deny the advantages of a private cloud. Though as a business, being aware of them isn't enough. If you're planning to team up with a private cloud provider, you must also know what to look for.
Questions to Ask Yourself When Looking for a Private Cloud
1. Will I be able to integrate public cloud?
You might be looking for a private cloud solution, but there's no telling when you will need a public cloud. Or maybe you started out with a public cloud and are currently looking to adopt a privatized system. With most businesses counting on a hybrid model, you have to remain open to the possibility of integrating public cloud. This is in case you need both or are considering to migrate from one platform to another.
Choose a private cloud equipped with middleware and cross-platform functionality. You should be able to easily transfer data and apps between platforms, even if they're from different providers. The lack of integrative capabilities can either slow down your business or hamper its operations.
2. Will it allow me to use older technology?
Many businesses have legacy software which, although can still be very useful, are no longer compatible with cloud. Instead of replacing these outdated systems, find a provider who can modernize them. It will enable you to move towards a cloud-first solution without wasting your investment in older technology.
3. How much security will I get?
Private cloud is safer than public cloud, mainly because your data will be protected behind your company's firewall. You also get a dedicated space for managing data as opposed to a shared environment. Another benefit of private cloud is transparency over the use of resources which public cloud doesn't always provide.

Unfortunately, not all providers have the same level of security. Some can better protect you than others. When exploring options, search for a managed cloud service that meets the following criteria:
A good reputation for safekeeping client data

No history of online security breaches

Actively improves its security system against new threats

Willing to meet your company's unique compliance standards on IT security
4. Will there be any support for app development?
You will definitely need apps which are compatible with various software. The best way to ensure this is to develop applications in a native cloud environment. Look for a cloud solution that can equip your developers with the necessary tools and services for native app development. That way, your business can benefit from the multi-platform software.
To summarize, look for a private cloud provider that allows for…
Public cloud integration

Native app development

Top-notch cybersecurity

Modernization of legacy systems
Your quest for a seamless cloud experience will end once you've found a solution that meets your every imaginable need.
https://www.omnipotech.com/wp-content/uploads/2019/05/background-blue-blue-sky-231009.jpg
444
640
Ed
https://www.omnipotech.com/wp-content/uploads/2020/04/logo-sized-300x80-2-300x80.png
Ed
2019-05-22 08:35:42
2019-05-22 08:35:42
What To Look For From A Private Cloud Solution