How managed IT support can protect your business' digital assets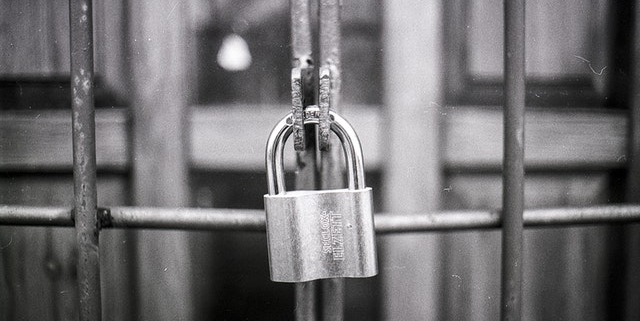 It's not unusual for business owners to think that managed IT support isn't necessary for them. In some cases, such as small local mom and pop stores, they are absolutely correct. Managed IT support isn't essential. But for larger businesses, ones that rely on computers and networks to generate revenue, managed IT support can offer essential help and guidance.
The need for managed IT is getting more important for SMBs by the day. The more businesses rely on technology for day-to-day business operations, the more crucial having IT support to hand is. What happens if your network goes down? What happens if a natural disaster results in your business losing all of its data? What happens if your business comes under a cyber attack?
All of these problems can be planned for and resolved by working with a company that provides managed IT support. By working behind the scenes, a company like ours can make sure that all of your business' critical digital assets are protected so that you can focus on the work that matters.

Here are three ways we can help your business.
A proactive approach to IT maintenance
When it comes to IT issues, nine out of ten SMBs take a reactive approach rather than a proactive approach. When something goes wrong, they ring up an IT company to help. It gets fixed and they don't think about IT again until something else goes wrong. This is completely the wrong attitude to take. An IT support company will take a proactive approach to IT monitoring and maintenance This means that a company like us will keep a close eye on all of your systems, update those systems where necessary and ensure that you are much less likely to suffer an IT problem than if you had continued to bury your head in the sound.
Threat reduction and management
Your business is at high risk of suffering a cyber attack. Yes, even if your business is relatively small, it is at risk. In fact, smaller businesses are more at risk than corporate entities because you have fewer resources to tackle these attacks. But not if you trust a managed IT support company watching your back. We can ensure you are protected by enterprise level software like firewalls and antivirus programs, as well as educating your team on how they can reduce the threat of cyber attacks.
Data backup and recovery
Data backup is essential for small and medium-sized businesses. Yet so many SMBs have no backup system in place. One reason is that developing and implementing such a system is incredibly time consuming and requires a significant amount of skill. Luckily, a managed IT support team can take care of this for you and create a comprehensive backup system that ensures your data is protected and recoverable should you ever need to access it.
For more information on managed IT support and we can help protect your business' digital assets, get in touch with our team. Call our sales and support team on 281-768-4800 today.
https://www.omnipotech.com/wp-content/uploads/2019/05/access-black-and-white-blur-270514.jpg
432
640
Ed
https://www.omnipotech.com/wp-content/uploads/2020/04/logo-sized-300x80-2-300x80.png
Ed
2019-05-08 15:12:34
2019-05-08 15:12:34
How managed IT support can protect your business' digital assets