How To Seamlessly Handover Outsourced IT Support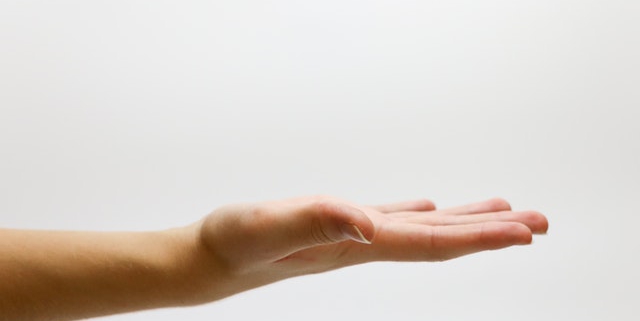 Outsourcing your IT needs doesn't guarantee that you'd be satisfied with the outcome. It can be disappointing at times, especially when you realize too late that you've made a wrong choice. By then, you would have already wasted hundreds to thousands of dollars on lackluster services.
Thankfully, you can still cut back on your losses by switching to a different provider. Though it's going to present new challenges such as possible delays if the handover is botched.
Tips for Seamlessly Handing Over Your Outsourced IT Support
We want you to get the best IT services for your company. So we're giving away 6 tips on how to seamlessly handover outsourced IT support.
Tip #1 – Secure your business data
Outsourcing to an IT support partner grants them full access to your IT infrastructure and any stored data within it. Before switching to a new provider, you should secure your data by changing passwords to prevent them from accessing it any further. Perform a backup just in case you need to restore data.
Tip #2 – Know why you're switching
It pays to understand your company's reasons for outsourcing IT support and for switching providers. That way, you'll know exactly what your business needs and what to look for in a support partner.
For many, it's usually the expensive costs which drive them out. But there are also instances where a provider is simply incompetent. And so, changing providers makes sense.
Tip #3 – Learn from experience
Note how your previous IT support partner met and failed your expectations in terms of projected goals and standards. Identify their strengths and weaknesses, and how these factors helped or held you back.
These experiences will allow you to narrow down services that you'd want in a provider.
Tip #4 – Hand over reports
Retrieve copies of the IT audit and support log from your old provider. An IT audit includes an inventory of your hardware, software, and log-in information. Meanwhile, the support log is a documentation of issues previously encountered –  whether or not they were resolved (and how).
Handing over these documents promotes business continuity and ensures quick and easy transition from one provider to another. It allows your new provider to pick up on where you left off.
Tip #5 – Be open about your IT needs
Feel free to talk openly about your expectations and goals. Be clear about your daily needs and which aspects of your business you'd like to grow and improve, so you can avoid future disappointments.
From here, an outsourced IT partner can tell if they're able to help you or not. But if they do take on the responsibility, they should give you a clear outline of how they plan on meeting your goals.
Tip #6 – Keep collaborating
Don't just stand there. Be an active participant in the process from start to finish. Keep communication lines open and collaborate with your new provider so you'll have the reassurance that your needs are being met. You likewise have to stay on the loop and be made aware of any updates, upgrades, and fixes that were applied.
https://www.omnipotech.com/wp-content/uploads/2019/07/asking-blur-close-up-255527.jpg
426
640
Ed
https://www.omnipotech.com/wp-content/uploads/2020/04/logo-sized-300x80-2-300x80.png
Ed
2019-07-03 13:23:53
2019-07-03 13:23:53
How To Seamlessly Handover Outsourced IT Support