What Are The Advantages Of A Managed Firewall?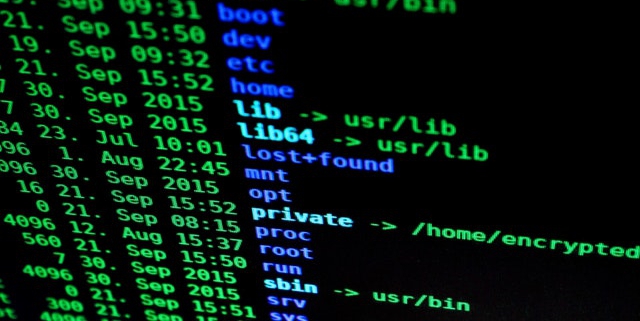 Cyber attacks are on the rise, and so are the ways you can protect your business. Your first layer of defense against these threats is called a firewall.
What is a firewall?
A firewall is a hardware or software program designed to protect a private network and its stored data. It is an entire security system on its own, capable of two basic functions:
Identifying suspicious traffic (incoming and outgoing)

Blocking unauthorized access to the network
How it performs these functions depends on the predefined set of rules. Without one, you are essentially leaving your security open for hackers and cybercriminals.
What is a managed firewall?
A firewall is a great first step towards systems and data protection, particularly among businesses that connect to the internet. But it's not something you could set up and forget about. Simply put, a firewall isn't capable of running on its own.
A managed firewall is a third-party and outsourced service that keeps a firewall in check. From setup to monitoring and upgrades, companies which provide this service can help you throughout the process.

Now, let's look at five good reasons why you need it.
Top 5 Benefits of a Managed Firewall
1. Saves money
Firewall setup is expensive. You will need to invest in hardware, as well as a team of IT professionals who could set it up.

Opting for a managed firewall service takes off the need for equipment and staff. They will be responsible for providing both remotely, thus reducing your upfront expenses. You get the advantage of having a dependable firewall and experienced specialists, both at the fraction of a cost.
2. Better protection
Threats to cybersecurity are not only increasing in number, but also in complexity. Cybercriminals are constantly on the lookout for security holes they can take advantage of.
This is why it's important to have software that's up-to-date. It ensures your firewall is better equipped against newer forms of cyber attacks. A managed firewall service can keep your system updated with the latest security patches.
3. Well-rounded security
Believe it or not, this type of service does more than protect your business with a firewall. They will send you detailed reports of actual and potential threats to your business. You can use them to establish additional security measures on top of the firewall you already have.
4. Low-cost management
As previously mentioned, a firewall is not a standalone solution to cybersecurity. It requires long-term maintenance and monitoring, as well as dedicated staff to look after it. Outsourcing to a managed firewall service is going to reduce your monthly expenses. You can use savings to fund other aspects of your business.
5. Disaster preparedness
A managed firewall service will do their best to protect your business against threats to cybersecurity. But they can also prepare you for the worst should an attack take place. If there is a data loss and downtime, they can assist you with data recovery and getting your business back on track.
Minimizing downtime is of utmost importance. E-commerce businesses can avoid significant losses in revenue. Other businesses can likewise maintain their good reputation among customers.
https://www.omnipotech.com/wp-content/uploads/2019/05/code-codes-coding-207580.jpg
479
640
Ed
https://www.omnipotech.com/wp-content/uploads/2020/04/logo-sized-300x80-2-300x80.png
Ed
2019-05-08 14:42:26
2019-05-08 14:42:26
What Are The Advantages Of A Managed Firewall?