The questions you should ask a potential IT support company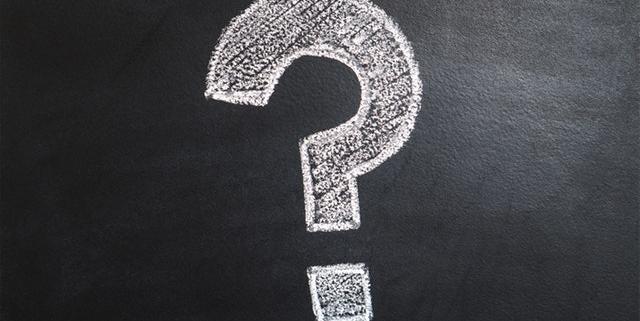 Finding an IT support company that you can trust is tough. It's even harder if you've never worked with an IT company before and you have no idea what to expect. Pick the right company and it can transform your business and the start of a fantastic business relationship. But pick the wrong company and it can destroy your business.
Choosing a great IT support company starts and ends with the questions that you ask. If you don't ask the right questions or understand how to comprehend the answers, you'll never be able to successfully choose between two different companies.
We're here to help. So you can make sure you are picking the best IT support company for you, we have created a list of the top questions to ask potential IT companies. These questions will help you identify the duds and learn more about the companies that you should actually consider.
General questions about your IT company
These are the following questions that you should ask any potential IT support company. These are the top level questions that can help you quickly narrow down your shortlist.
How long have you been operating?

How many companies do you currently work with? What type of industries are those companies in?

Have you stopped working with any companies in the past year? If so why?

What's your personal background in IT?

How many people work in the company?

Can you put me in touch with a current client'?
Questions about IT support
Once you've narrowed down your potential IT support companies to three or four potential providers, you should then start to probe their offering. Getting an accurate picture of what their IT support service entails is essential if you are to choose the best company for your needs.
Here are the questions you should ask:
How many support tickets can I submit? Is there a daily/weekly/monthly limit?

How can I get in contact with your staff? What is the estimated wait or response time?

How much extra is priority or out-of-hours support on weekends or the holidays?

Do you have an SLA? What are the details of this?

What happens if my company grows? Do you charge per workstation or per employee?

What happens if my data storage solution needs increase?

What happens if my business comes under a cyber attack?
What services should you look for in a company
Questions will only get you half the answer. You also need to understand which services you need and what services are desirable. Here are some of the services that we recommend:
Unlimited remote and on-site support

Security administration

Managed antivirus and cybersecurity support

Regular data backups and recovery plan

Data restoration when necessary
For more information on managed IT support and we can help protect your business' digital assets, get in touch with our team. Call our sales and support team on 281-768-4800 today.
https://www.omnipotech.com/wp-content/uploads/2019/05/ask-blackboard-356079-2.jpg
387
640
Ed
https://www.omnipotech.com/wp-content/uploads/2020/04/logo-sized-300x80-2-300x80.png
Ed
2019-05-08 15:18:16
2019-05-08 15:18:16
The questions you should ask a potential IT support company