Signs Your Business Needs to Outsource IT Support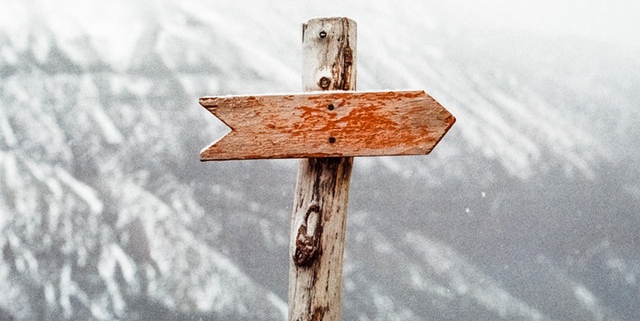 In recent years, information technology has become the cornerstone of many businesses. You'll rarely find a company that doesn't have some kind of IT support.
While an in-house team may be fine for a startup business, it becomes quite problematic once it expands. Unfortunately, some businesses simply don't know when it's time to outsource their IT needs. So they try to wait it out and suffer losses over time.
Tell-Tale Signs You Need to Outsource Your IT
If you're wondering about the perfect time to outsource your IT needs, here are four things to look out for.
Sign #1 – Your business is suffering from slow productivity
When you start to see your business operations drastically slow down as a result of tech-related problems, then there's an obvious need for you to outsource your IT support. Maybe your computers are outdated. Or maybe you've had to handle more than one incident where you had to manage supposedly-automated systems. The moment that technology feels like it's holding you back instead of helping, it's time to get professional help from an IT company.
Sign #2 – Your in-house IT is costing you more money than they're worth
If you're an established company, you probably already have IT staff working for you. While they can be an excellent advantage, you'd be wasting money. You have to pay for their salary, benefits, and any additional training.
If you're losing money from a team that's unable to keep up with your needs, consider outsourcing to cut costs. With an outsourced company, you only have to pay for what you need, when you need it. Since these companies specialize in IT services, you can be sure that the people they hire are competent enough to assist you.
Sign #3 – Your cybersecurity is lacking
Businesses these days have to be extra careful in keeping their information safe from cybercriminals, especially since it is now easier than ever to steal data. Whether you're a small business or a large company, having solid cybersecurity should be a top priority.
Outsourcing your IT security promises several advantages for your business. Not only do you get to save money. You are also equipping yourself with a reliable 24/7 support system while reducing the overall costs of maintaining hardware and software.
Sign #4 – Your business is growing rapidly
Any sort of growth is a welcome change for a company. However, if you have recently expanded your business to accommodate more employees and customers, you'll require more consistent and timely IT support. In which case, you should consider outsourcing.
A small in-house team can manage small to medium-sized businesses. However, larger companies and still-expanding ones will likewise need the support of a larger team. An outsourced IT company can provide you exactly just that. They have the manpower and technology needed to provide different solutions.
Indeed, outsourcing to a third-party IT company promises more for less. Whether you need upgrades, updates, cybersecurity, maintenance, or monitoring, you can be assured that your technological needs are met.
https://www.omnipotech.com/wp-content/uploads/2019/07/adventure-ahead-arrow-66100.jpg
554
640
Ed
https://www.omnipotech.com/wp-content/uploads/2020/04/logo-sized-300x80-2-300x80.png
Ed
2019-07-03 13:29:11
2019-07-03 13:29:11
Signs Your Business Needs to Outsource IT Support