Onsite VS Remote IT Support: Why You Need Both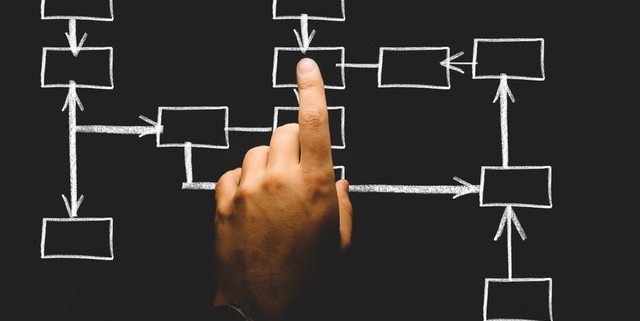 It's no longer a question of whether you should get IT services or not. Many businesses already know they need the help professionals. More businesses are also starting to realize the value of having tech support.

The question that you should be really asking is which type of IT support is ideal for you?

Now there are two IT services to choose from – onsite and remote.
Onsite IT support is a team that you hire as employees in your company. Thus, they become part of your organizational structure. Remote IT support is an outsourced service offered by third-party agencies. They will have their own team of specialists who can provide IT support for your company from a remote location.
The Key Differences of Onsite VS Remote IT Support
Both are capable of filling in your needs, granted that a competent IT team is behind the computers. However, there are major distinctions in how they deliver their services. Variations in pricing, infrastructure, availability, and reliability could make huge differences in how they impact your company.
1. Pricing
Maintaining employees for onsite IT support is definitely more costly. Apart from their wages, you have to shoulder extraneous expenses such as their benefits and ongoing training. Getting remote IT support is cheaper since you only have to pay for the services rendered. Its only drawback is that prices could vary, as opposed to the fixed pricing model of an onsite team.
Winner: Remote IT support
2. Infrastructure
Having a dedicated team of specialists means you have to provide them office space, tools, and the equipment necessary for IT support. Naturally, your company will be paying for all these. Meanwhile, outsourcing your IT requirements spares you of any additional costs on infrastructure.
Winner: Remote IT support
3. Availability
Onsite IT professionals are almost always ready when you need them. Whenever issues arise, you can count on their undivided support. They are also capable of addressing IT problems during its early stages or before they happen. Both help employees be more productive and efficient at work since they have less to worry about.
The downside? Your team may not be able to give you 24/7 support. For larger companies, this could cause problems. You'd have to hire enough IT specialists who can work on a shifting schedule. Unfortunately, this would be too expensive for small to mid-sized businesses.
A remote team of IT professionals can serve you any time of the day. Though you have to remember that you're just one of many companies they provide services to. So you shouldn't expect them to deliver fast IT support. Because they're located elsewhere, they also can't assist you with hardware-related problems.
Winner: Onsite IT support
4. Reliability
Hiring your own team of IT specialists guarantees that you get to work with qualified individuals. Their physical availability allows them to be familiar with your infrastructure and provide customized IT solutions. With an outsourced team, you have to be more careful since you don't really know if they're competent enough to meet your IT needs.
Winner: Onsite IT support
Onsite VS Remote IT Support: Which Is Better?
It depends, really.
Small businesses are better suited with remote IT support due to their limited infrastructure and budget restrictions. Medium-sized businesses can opt for remote IT services or a hybrid system that combines remote with onsite IT support.
Larger companies can hire IT professionals as employees since they're likely able to afford it. Plus, they have a massive infrastructure needing support. Alternatively, they can take advantage of both onsite and remote IT services.
https://www.omnipotech.com/wp-content/uploads/2019/05/chalk-company-conceptual-533189.jpg
480
640
Ed
https://www.omnipotech.com/wp-content/uploads/2020/04/logo-sized-300x80-2-300x80.png
Ed
2019-05-22 08:30:25
2019-05-22 08:30:25
Onsite VS Remote IT Support: Why You Need Both